CIEC'S Milestone towards International Education
CEBU IVY EDUCATION CENTER proved its excellence once again by successfully assisting and admitting students to one of the renowned international school in Cebu, Philippines. CIEC offered a School Preparation Course wherein parents and students indicates prior interest in applying to international school in the Philippines. The classes of this course is specially designed to help foreign students be accustomed to Philippine educational system.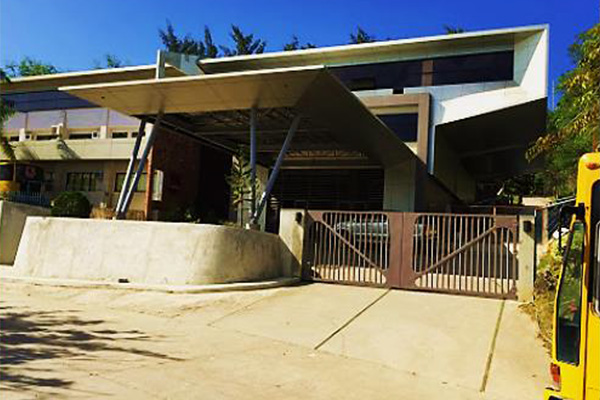 Student Preparation Course offers man to man classes for the following subject.
Reading
Science
Math
English
Group classes are composed of these skills:
Interview
Grammar
Speaking
Vocabulary
Listening
Writing
These classes deemed efficient for our two newly passed students in Maria Montessori International School. The students are given intensive practice not only in subjects such as Math and Science but also with their English. Furthermore, students are practiced to improve English communication skills which is the main factor in passing international schools' admission examination.