Summer and Winter Camp Program is the best way to improve your children's knowledge and English ability. In today's society, people need to be competitive in order to succeed in life. The continuous learning and application from their school to a new learning environment have helped many parents and children improve their English skills.
CIEC have provided programs that would ease the worries of the parents and develop the abilities of their children. With the help of CIEC's competent instructors, your children will surely enjoy learning and gain more confidence in communicating in English not only with friends and teachers but also with foreigners.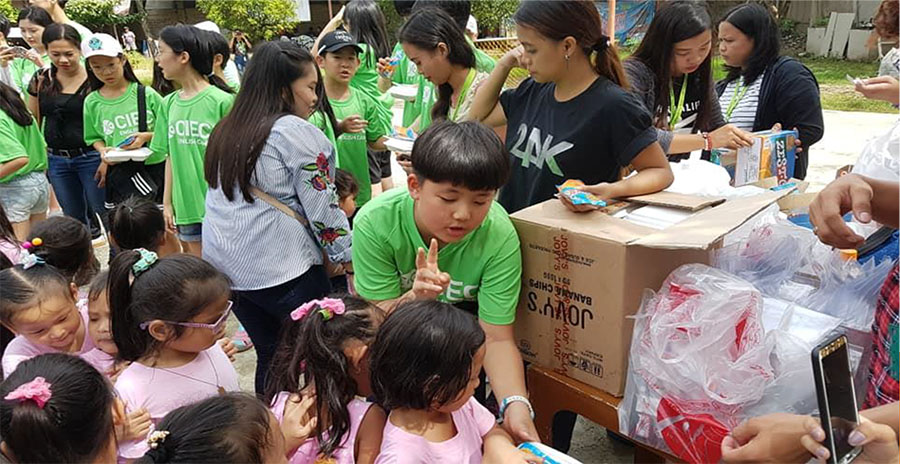 Cebu Ivy Education Center is a competitive and revolutionary international school that provides quality education to junior students
and caters to the different needs of the parents to improve the English and Academic skills of their children. The Camp program helps the student learn and improve their skills in a short period of time with specialize materials/ courses in a very unique environment. CIEC is trusted by the parents and continually expanding to provide the needs of our clients. The School has
expanded to cater the needs of our clients, from the CENTER Camp, Toyoko Inn, Crown Regency Hotel, and to BOHOL English Camp, CIEC is now offering different camps from various locations.